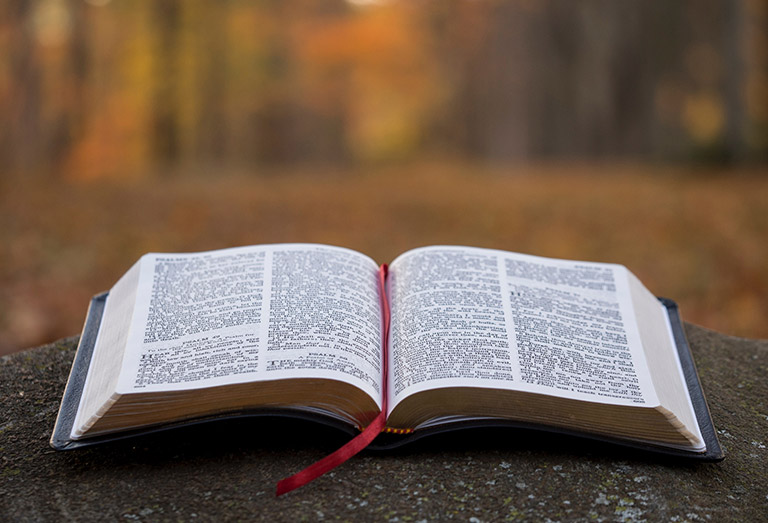 The Word of God
We believe the Bible is the fully inspired Word of God.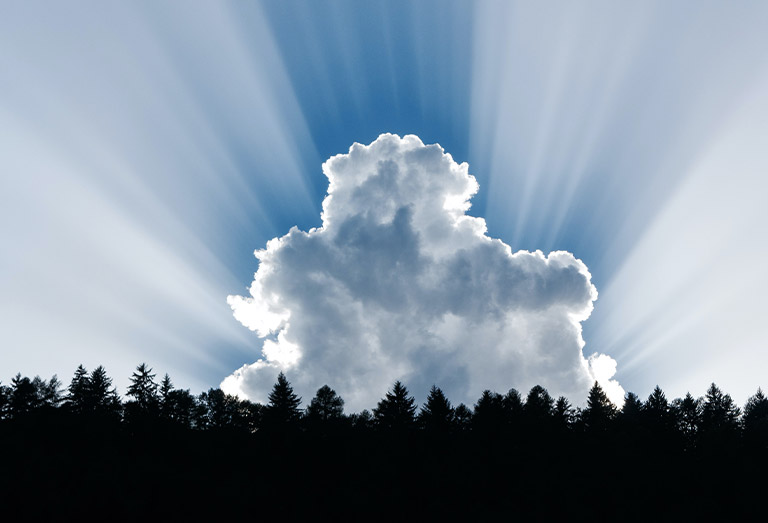 The Trinity
We believe in the Trinity—Father, Son, and Holy Spirit, the same in substance and equal in power and glory.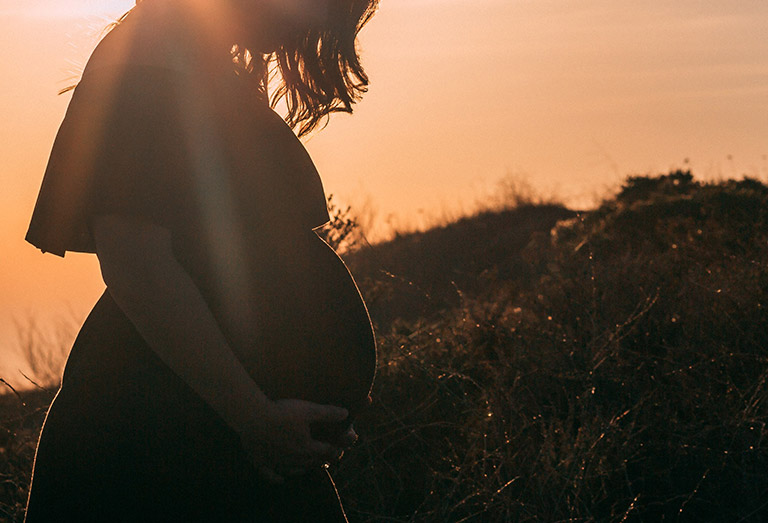 The Virgin Birth
We believe in the virgin birth, sinless life, substitutionary death, and bodily resurrection of the Lord Jesus Christ.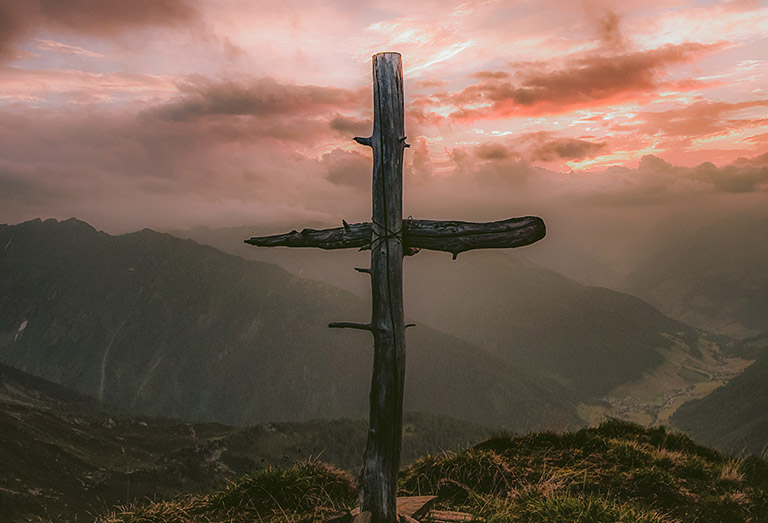 Forgiveness of Sins
We believe in the fall of man and preach the new birth, which gives here and now eternal life and brings assurance of the forgiveness of sins on the ground of the Atonement.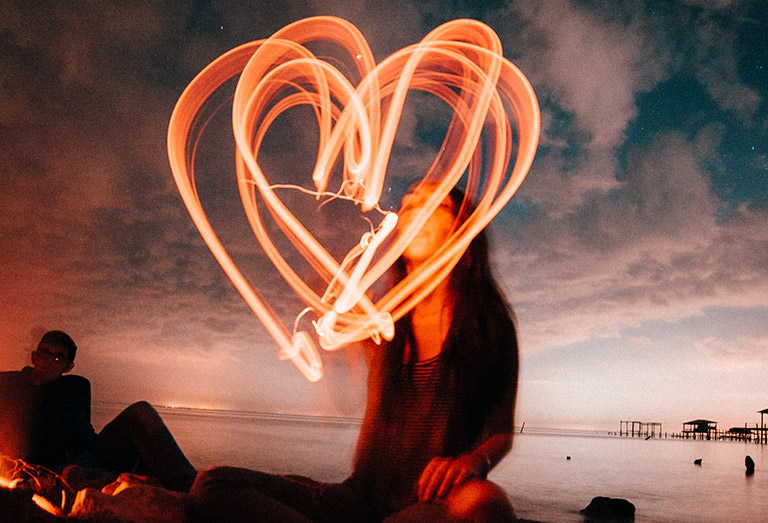 Sanctification
We believe in the sanctifying work of the Holy Spirit, which results in heart purity and the enduement of power for life and service.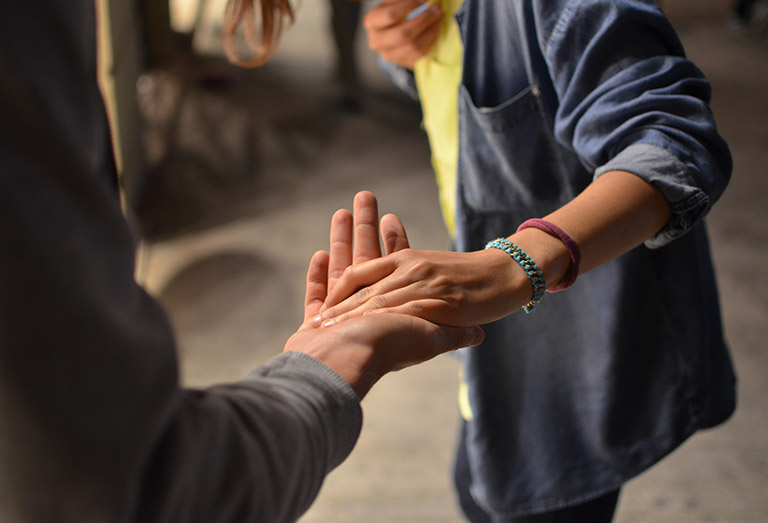 Serving
We believe service to be the privilege and duty of every Christian.
Unity of Believers
We believe in the unity of the Spirit of all true believers.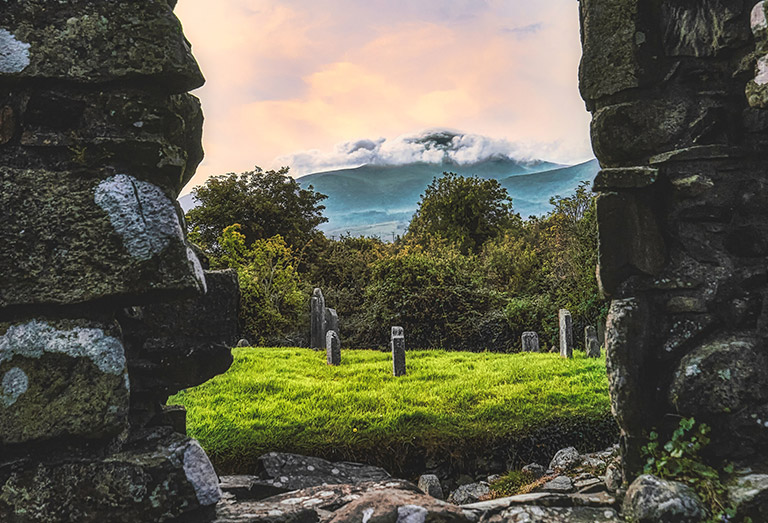 The Resurrection
We believe in the resurrection of the body; the certain, imminent, and visible Second Coming of our Lord Jesus Christ; the eternal blessedness of the saved; and the eternal punishment of the lost.